The mission of the Afghanistan World Foundation (AWF) is to provide multilevel broad-based support at the grass roots level pursuant to the Afghan National Development Framework (NDF) mandate. AWF action programs are based on high priority survival needs in Afghanistan such as education, economic development and emergency health services, hospitals, mobile care systems, and enhancing social opportunities for Afghan women and children. The AWF is investing in rebuilding schools, health services and related core social programs relevant to the needs of twenty-first century Afghanistan as it embarks upon a promising future.
Feature film "I Am You" is directed and produced by Afghanistan World Foundation founder Sonia Nassery Cole and based on the stories of the plight of the Afghan people seeking refuge away from their motherland and the conditions that precipitated their extraordinarily, heroic, and difficult journeys.
Official Site for cast, photos, press, and more.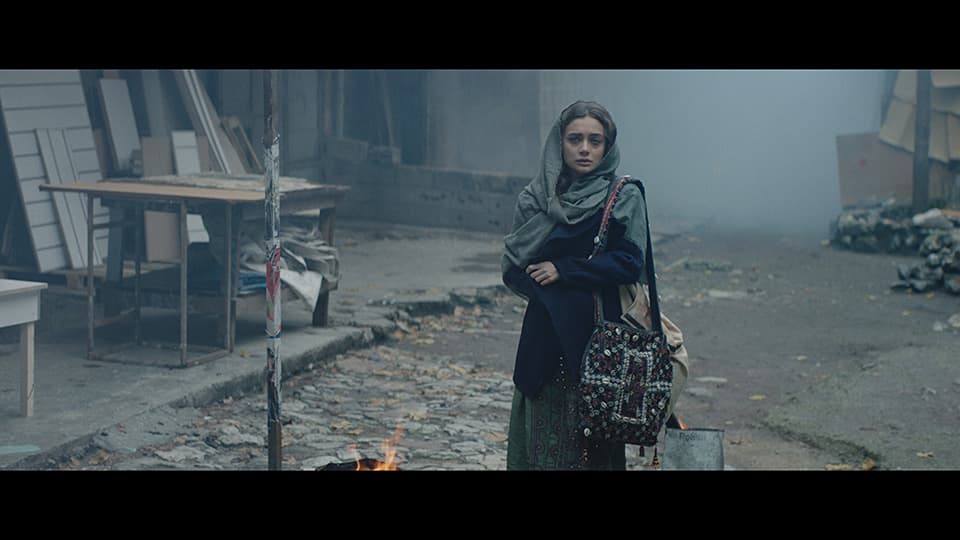 The Board of the Afghanistan World Foundation is dedicated to increasing public awareness by spotlighting these critical needs and on developing effective solutions. AWF produces media worthy events and programs to attract the support of the public, donors, volunteers and securing involvement of decision makers. AWF also works with other agencies focused on serving special areas of Afghan humanitarian needs, as well as with USA and International officials involved in helping rebuild and protect the newly won freedoms of Afghanistan.
Our latest Board member, Steve McCurry, has been one of the most iconic voices in contemporary photography for more than 30 years, with scores of magazine and book covers, over a dozen books, and countless exhibitions around the world to his name.