The mission of the Afghanistan World Foundation (AWF) has been to develop programs that are based on high priority developmental needs in Afghanistan such as education, economic development and emergency health services, hospitals, mobile care systems, and enhancing social opportunities especially for Afghan women and children. In light of the current political transformation in Afghanistan, AWF is now focused on the humanitarian provision of basic needs for the Afghan people and the protection of civil liberties for women in order that they may continue to contribute to the civil institutions within Afghanistan.
Statement on
Senator Dianne Feinstein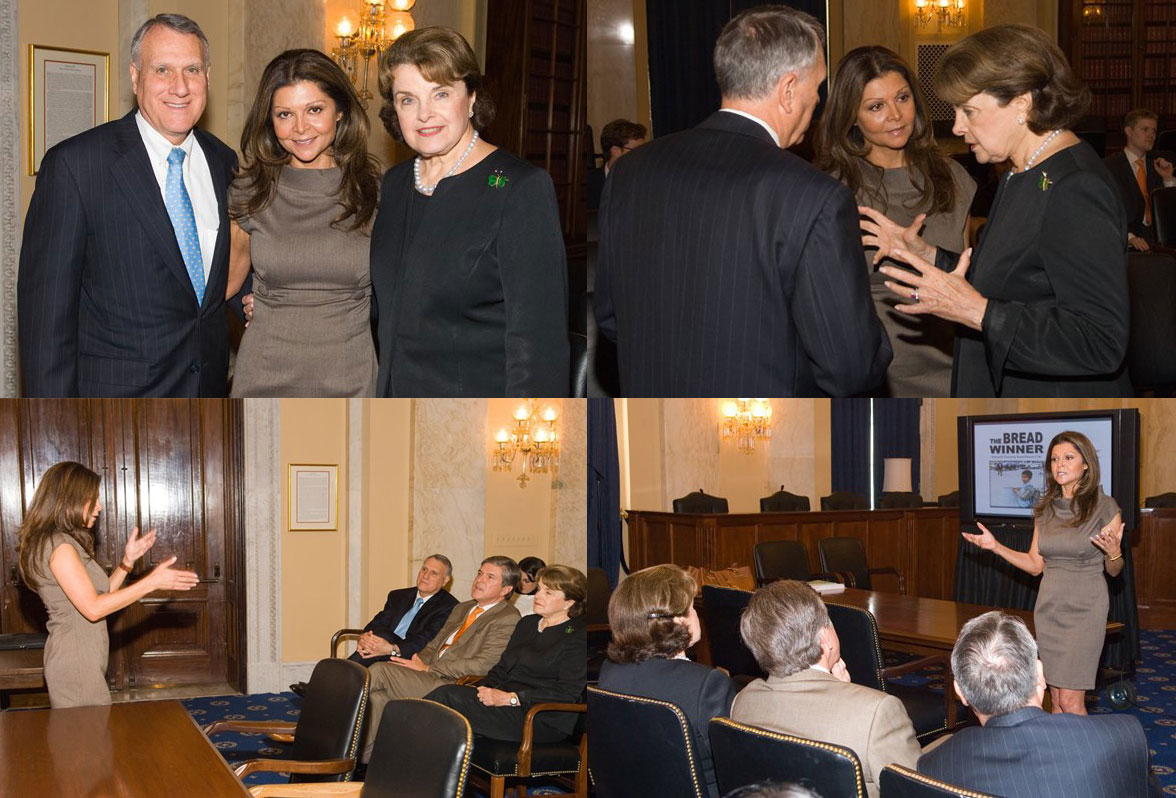 "Deeply saddened by the loss of my dear Senator Dianne Feinstein. For 21 years, she served on the board of Afghanistan World Foundation, supporting Afghan women and my work tirelessly. Her love for Afghanistan was unwavering.
A poignant memory: Senator Feinstein, alongside Senators John McCain and John Kyl, hosted my documentary, 'THE BREADWINNER,' at Capitol Hill. Her words, 'This is the best film I have ever seen in my life,' underscored the profound impact of film in galvanizing support for Afghanistan.
She showed me the power of storytelling, inspiring me to make a difference in Afghanistan and the world. Rest in peace, dear Senator. You'll forever be in our hearts." — Sonia Nassery Cole
Feature film "I Am You" is directed and produced by Afghanistan World Foundation founder Sonia Nassery Cole and based on the stories of the plight of the Afghan people seeking refuge away from their motherland and the conditions that precipitated their extraordinarily, heroic, and difficult journeys.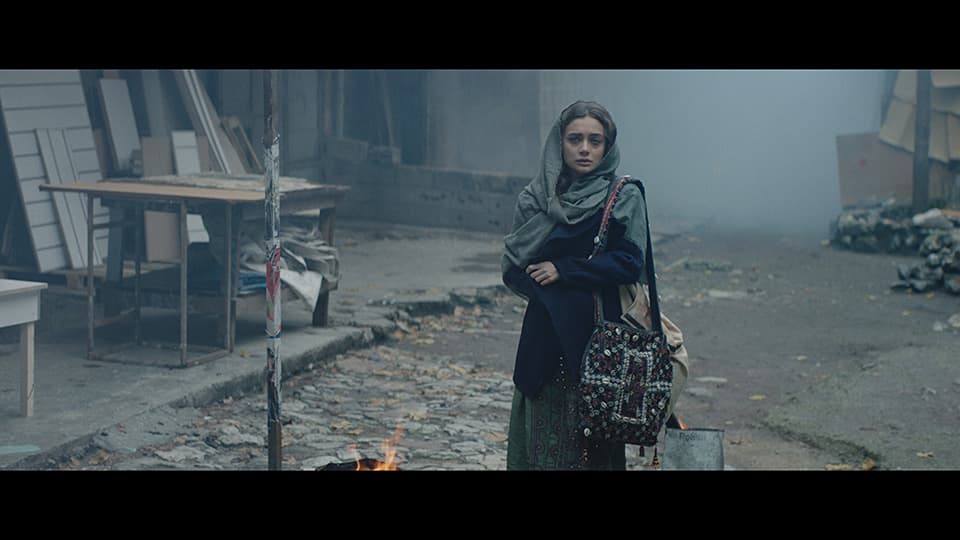 The Board of the Afghanistan World Foundation is dedicated to increasing public awareness by spotlighting these critical needs and on developing effective solutions. AWF produces media worthy events and programs to attract the support of the public, donors, volunteers and securing involvement of decision makers. AWF also works with other agencies focused on serving special areas of Afghan humanitarian needs, as well as with USA and International officials involved in helping rebuild and protect the newly won freedoms of Afghanistan.
Our latest Board member, Steve McCurry, has been one of the most iconic voices in contemporary photography for more than 30 years, with scores of magazine and book covers, over a dozen books, and countless exhibitions around the world to his name.
Afghans in the 1960s' were enjoying a golden age under a constitutional monarchy living a modern lifestyle although religion was always a part of Afghanistan's culture. Kabul was known as "the Paris of Central Asia." Afghan women not only attended Kabul University, they did so in miniskirts and visitors were stunned by the beauty of the city's gardens and the country's snow-capped mountains. In 1963, King Zahir Shah and Queen Humaira made a special state visit to the United States where he was received by President John F. Kennedy. In 1979, the Soviet Union invasion of Afghanistan lasted ten years and left as many as 2 million Afghans dead. It displaced 6 million as air bombings destroyed the cities and the countryside.