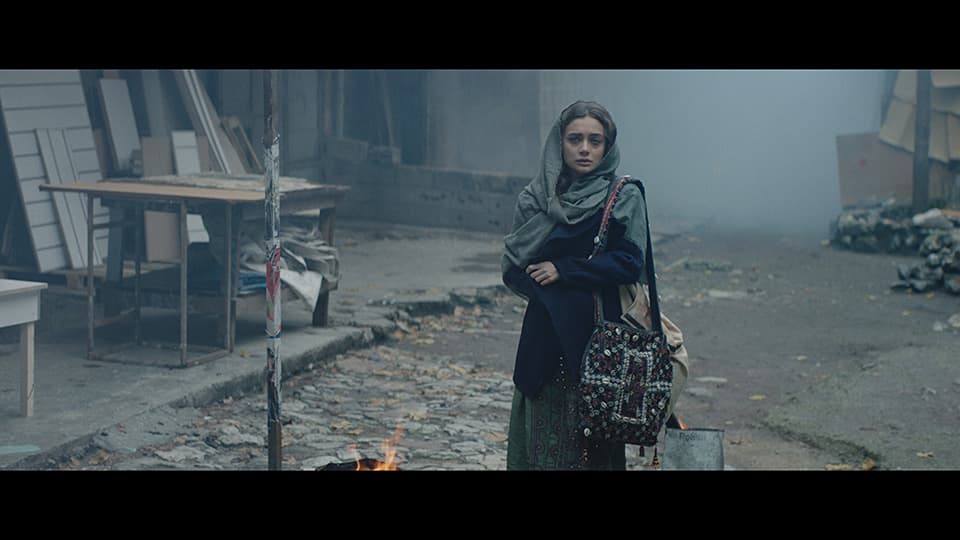 The feature film is directed and produced by Afghanistan World Foundation founder Sonia Nassery Cole and based on the stories of the plight of the Afghan people seeking refuge away from their motherland and the conditions that precipitated their extraordinarily, heroic, and difficult journeys.
Available on Amazon and Apple.
See the Official Site for cast, photos, press, and more.
Donate to the Afghanistan World Foundation
Trailer
Behind the Scenes