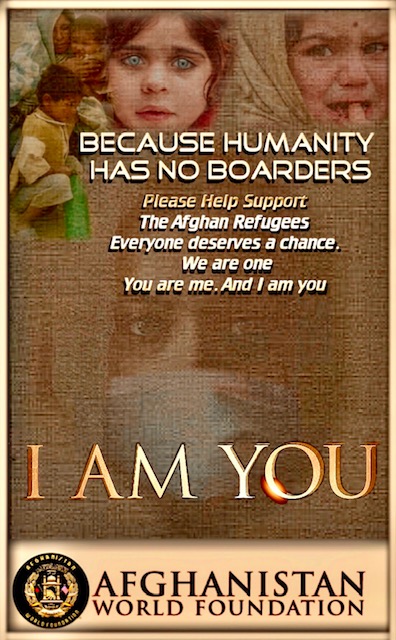 To help the Afghanistan World Foundation, you can make a secure online donation by card below.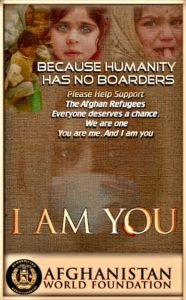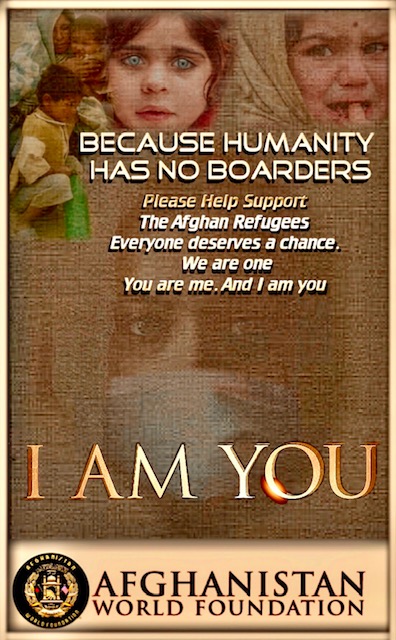 Afghanistan World Foundation (AWF) is a U.S. based 501(c)3 registered public charity.
Your generous donation will be recorded as your tax-deductible contribution within the guidelines of U.S. law for the current year. The complete amount of your donation will be used, in partnership with Humanitarian Aid Organizations to assist Afghan refugees in providing them with their most basic human needs, physical protection and secure dwellings for women as well as educational resources for their children.
To claim a donation as a deduction on your U.S. taxes, please keep your email donation receipt as your official record. We'll send it to you upon successful completion of your donation.
For processing card payments, we use Stripe. We can accept Visa, MasterCard, American Express, JCB, Discover, and Diners Club. Our website, especially this payment form, uses HTTPS and other security best practices. Your payment information is handled safely during the course of the donation. If you have any questions, or would like to donate a different way, please contact us.
You may also send a check by mail to the following address:
Afghanistan World Foundation
917 Stanford Street
Santa Monica, CA 90403 USA