Director of Creative Housing Development
Robert Mechielsen, a native of Holland, is the founder of Studio RMA which he started in 1985. Studio RMA is a full service sustainable design studio that offers architectural, eco-enginnering and site development concepts in one comprehensive vision. Robert has a fast, powerful, well-managed visionary imagination. He can focus on a complex set of issues […]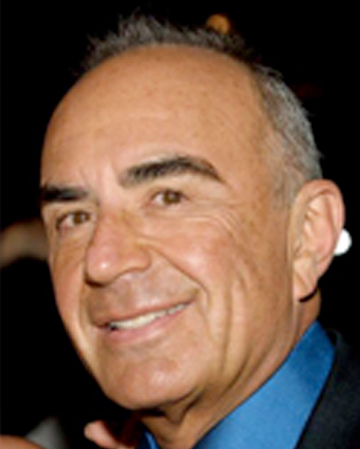 Legal Advisor
Robert Shapiro is a Los Angeles based attorney at Christensen, Miller, Fink, Jacobs, Glaser. Weil & Shapiro, LLC and has been legal advisor for AWF since 2003.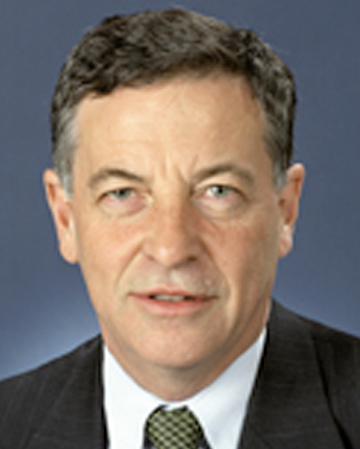 CEO, Australian Carbon Trust
Robert Hill took up his appointment as Australian Ambassador to the United Nations in April 2006 following a distinguished career in the Australian Parliament and as a Cabinet Minister in Government. He was a Senator for the State of South Australia from July 1981 until March 2006. From March 1996 to October 2001 he was […]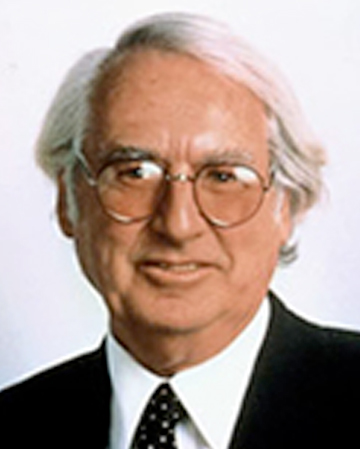 Richard Meier is well known and respected around the world for his architecture and designs. He has been awarded major commissions in the United States and Europe including courthouses, city halls, museums, corporate headquarters, housing and private residences. Some of his best-known projects include The Getty Center in Los Angeles, the High Museum in Atlanta, […]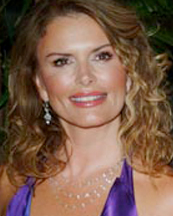 Irish born actress and producer Roma Downey has worked with AWF since 2002 and was actively involved in the 2003 Time to Give International Benefit for Afghanistan.